Thu 18 Oct 2018
12:00 pm (CET)
LIVE from the Amsterdam Dance Event x
Live DJ Set and Interviews
We will be live from the Amsterdam Dance Event 2018 for our 10 years anniversary in association with Pure Ibiza Radio. Interviews, DJ Sets & reports with some of the best DJs in the world.
07:00 pm (CET)
Live DJ Set with Fred B side - Rex club 30 Years Residency
Live DJ Set
Every Thursday & Friday, Clubbing TV welcome an artist in its studios for one hour of LIVE DJ SET. In this weekly show, viewers will be able to discover new talents and to re-discover world-renowned Dj's. The Rex Club Residency is back with their Cloakroom residend DJ, Fred B Side !
08:00 pm (CET)
Clubbing Experience with UMEK b2b Coyu @ Amsterdam Dance Event
Live Show Concert
"Recorded Live from festivals all around the globe, get a total immersion in the Clubbing world with our Clubbing TV Experience weekly show. Every month, Clubbing TV goes on a festival to do a Live Broadcast and offer you the best Dj's and Live sets from the biggest dancefloors all over the globe. Relive the set of Umek b2b Coyu during the Amsterdam Dance Event. Techno lovers, this one is for you.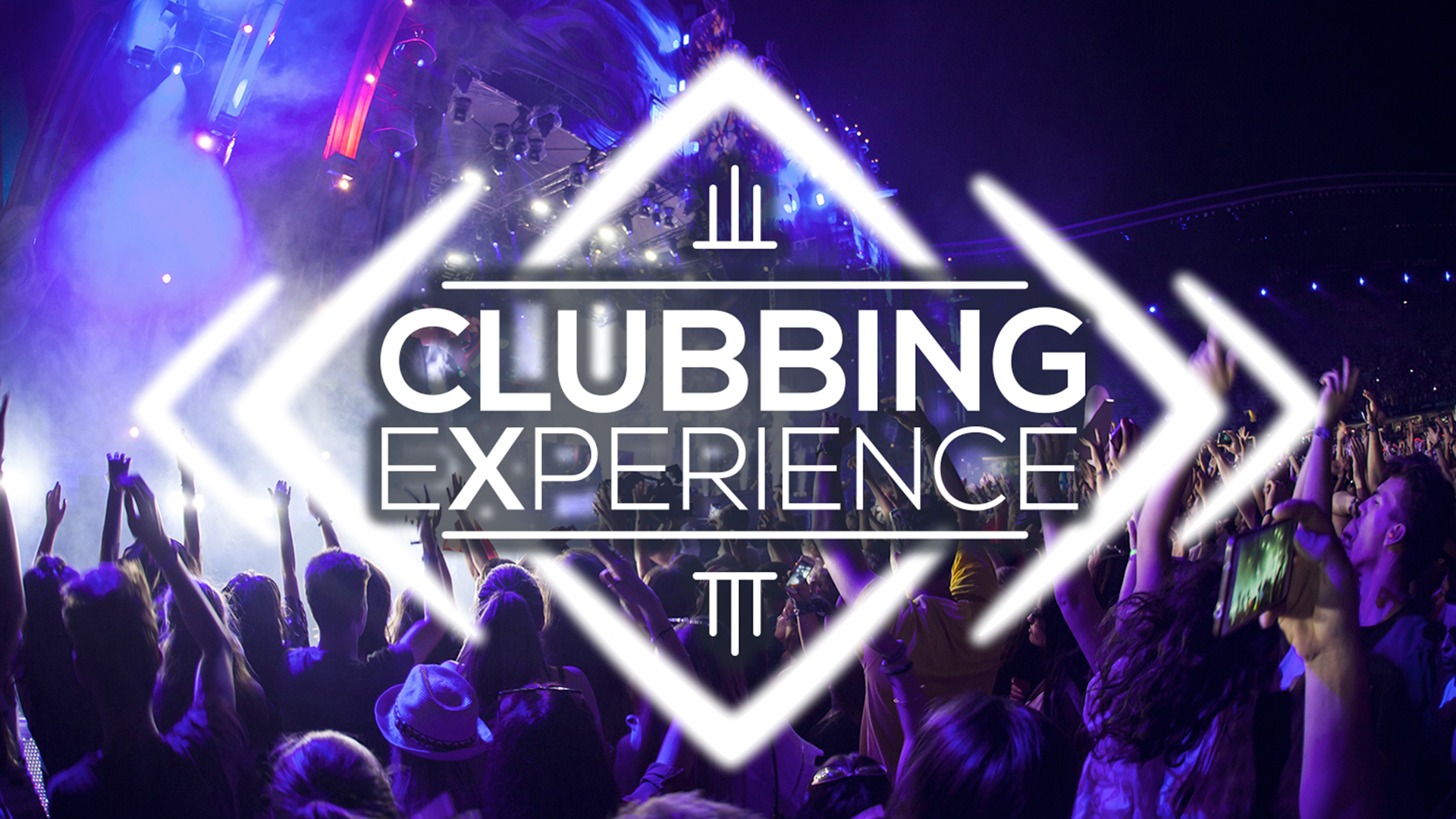 10:00 pm (CET)
Clubbing Experience
Live Show Concert
Recorded Live from festivals all around the globe, get a total immersion in the Underground music scene and party with a lot of techno, minimal and house sets